Saturday, May 27, 2006
Wrecking Havoc Up At Stuart Falls
A group of us went up on a 4 mile hike to Stuart Falls today. The weather was perfect, as the expected rain didn't arrive, and we enjoyed smashing the snow to make way for summer.
Check out the video and pics: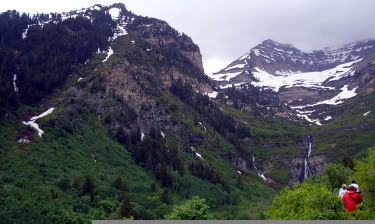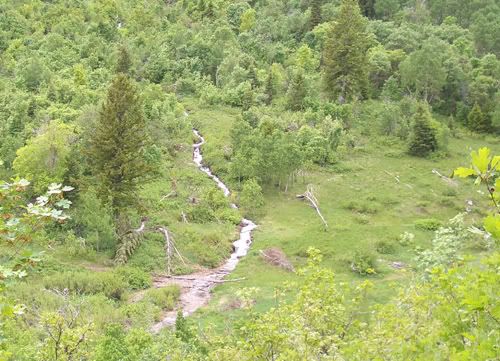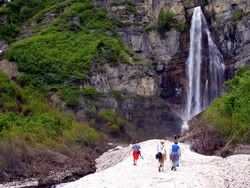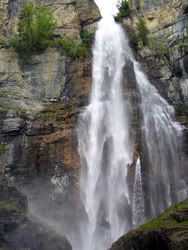 Comments:
Pretty spectacular... the view that is. I want to hike a mountain other then the one i run, that is covered in rocks and dirt and cacti.
Post a Comment
<< Home