Thursday, June 22, 2006
Kevin Spacey...
What is the deal with the casting director of Superman Returns?
They must not have seen Kevin Spacey, with the exact same character in Austin Powers.
Wednesday, June 21, 2006
Pet Peeve 1: Women's Sunglasses
I dislike those huge sunglasses that women wear out. At first it was like an exciting Christmas present, that is until the allure wears right off when it breaks after using it for a day.
That metaphor is right on with the new sunglasses look for women. You see, the girl seems hot, until after, when she takes her glasses off and you see that her eyes are further apart than a goldfishes. Even more distrubing is the gross skin that some women seem to have, with the shock value tripling after removing their glasses, because you've been sent into a false sense of attraction.
No more Jackie O glasses, except on really hot women. Wow.
Friday, June 16, 2006
Wakeboarding on Utah Lake
I'll put up a video soon of the festivities, till then here are some photos of going to Utah Lake hanging with the Hadleys and Smooty's. This was a few weeks ago, before I moved to New York.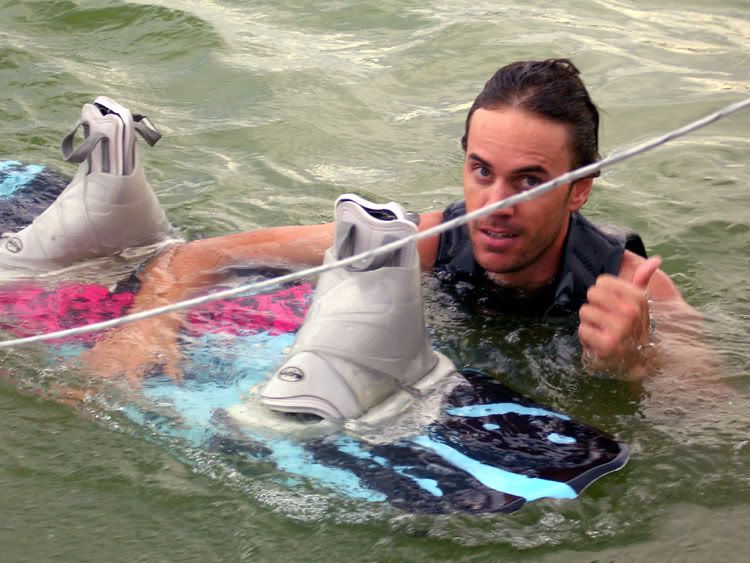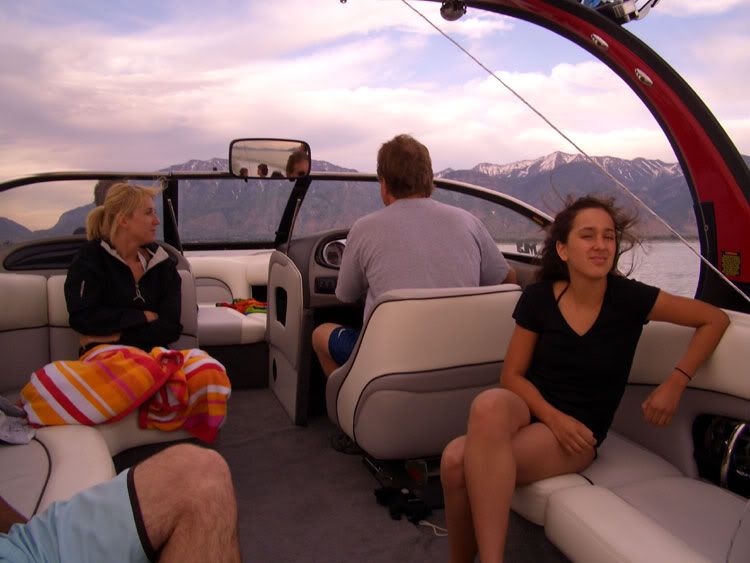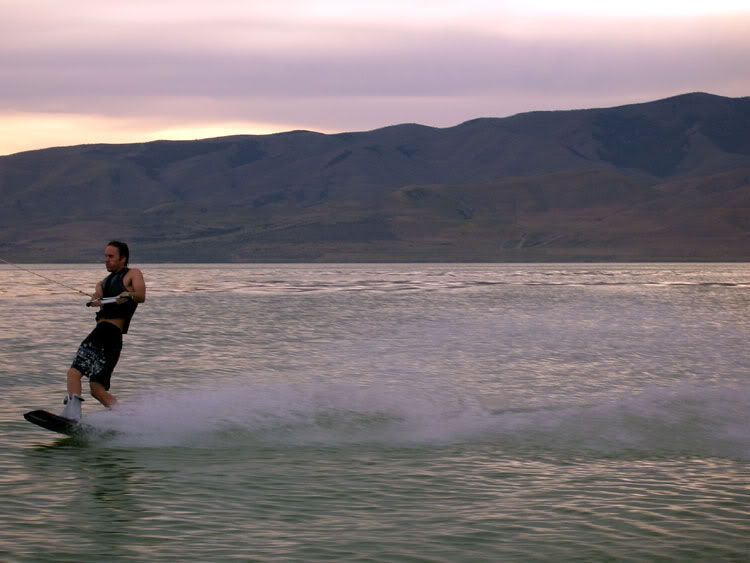 Thursday, June 08, 2006
The Bottle of Wrath
I walked out of the office on Sunday, and Gunny and I walked down the road to get something to eat. We got out of the office building, and I felt a slight breeze over my ear, as if a bird flew nearby. Then suddenly a huge eruption of sound caused my head to turn to the left and I saw on the payment a freshly broken bottle of Dasani that made its journey from the top of the skyscraper. After I realized what it was, I turned my head up to the roof and another one landed a few feet from us. We ran out of the way under the scaffolding next to our building. A New Yorker came out of the club next door, and turned his head up towards the sky and yelled out some obscenities at something or someone he thought was causing havoc. Great times in New York!! =)